Since its 1995 debut, cult comedy Clueless has been responsible for many things. Chief among them: launching the careers of Alicia Silverstone, Brittany Murphy, and Paul Rudd and spawning some of the most oft-quoted lines from the '90s ("As if!", "You're a virgin who can't drive," etc.). Very loosely based on Jane Austen's novel Emma, the Amy Heckerling-directed film follows Cher Horowitz (Silverstone), a rich and popular Beverly Hills high-schooler, as she befriends a clumsy new student Tai (Murphy), conducts makeovers, and plays matchmaker with varying degrees of success — all before realizing her love for her ex-stepbrother Josh (Rudd).
But perhaps Clueless' biggest legacy is its fashion. The looks, created by costume designer Mona May, have inspired more than two generations to don plaid yellow skirt suits, numerous fashion collections paying homage to the film's stylish protagonist, and trends that are still having a moment almost 25 years later.
Of course, fashion is cyclical, so it's no surprise that a quintessentially '90s trend like plaid — popularized by the grunge subculture's thrift-shop aesthetic before turning mainstream  — has made a comeback in recent years. Nor that slip dresses, a timeless wardrobe staple, never went out of style to begin with.
Still, when upon my most recent Clueless viewing last month, I spotted Cher's tiny bag in a mall scene for the first time, I couldn't help but note how on-trend it appeared. Looking barely big enough for a credit card — let alone a flip phone from that era — it may as well have been the crochet-savvy grandmother of one of Jacquemus' popular Le Chiquito bags. As for the sheer trench that Cher layers over her Calvin Klein strapless dress, the one her father famously refers to as "underwear," that was the same style I was waiting to come back in stock for most of last fall. I was totally buggin'!
After watching the movie with an eye for the trends that are still popular today, ahead, the six styles that prove that Cher was always a trendsetter.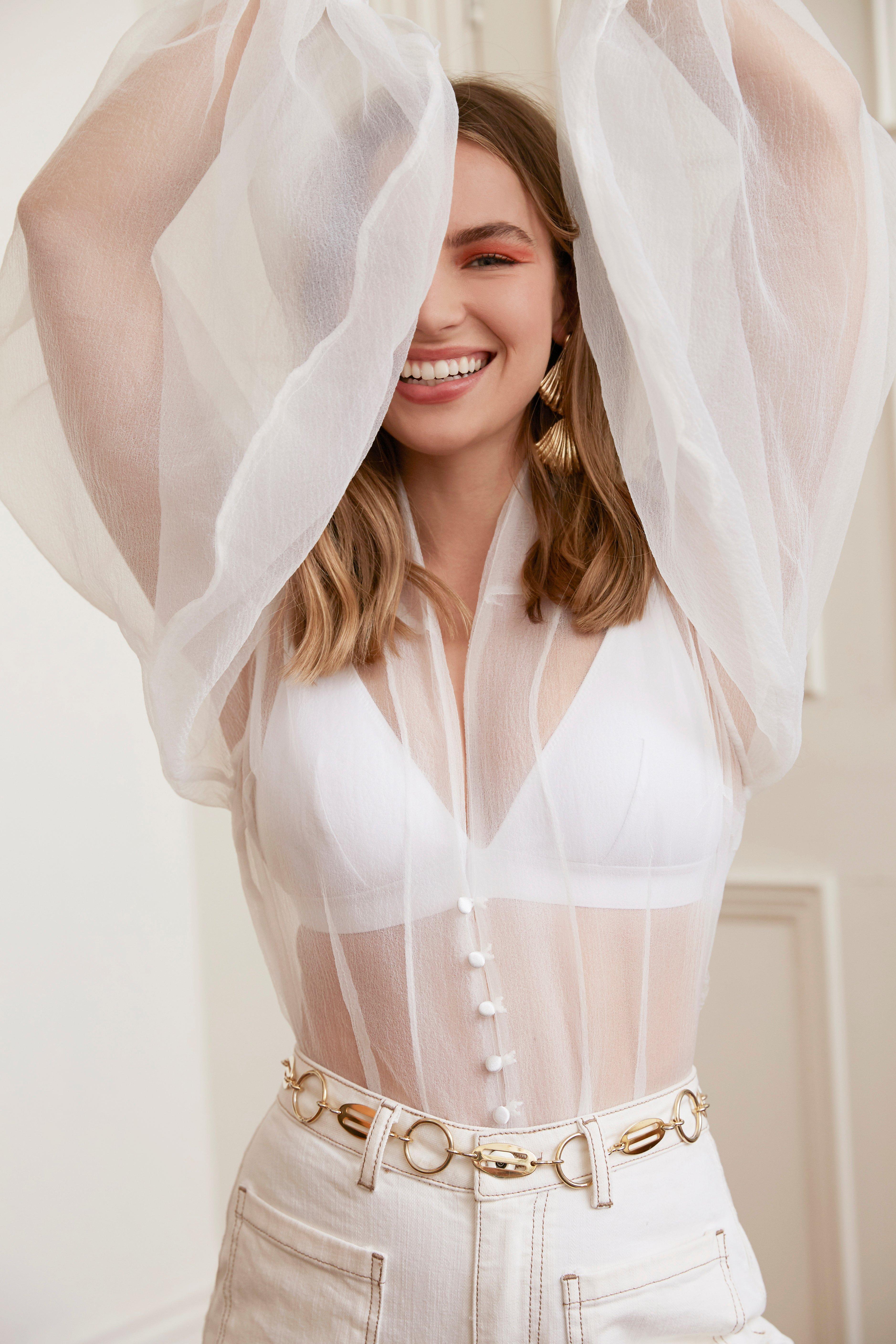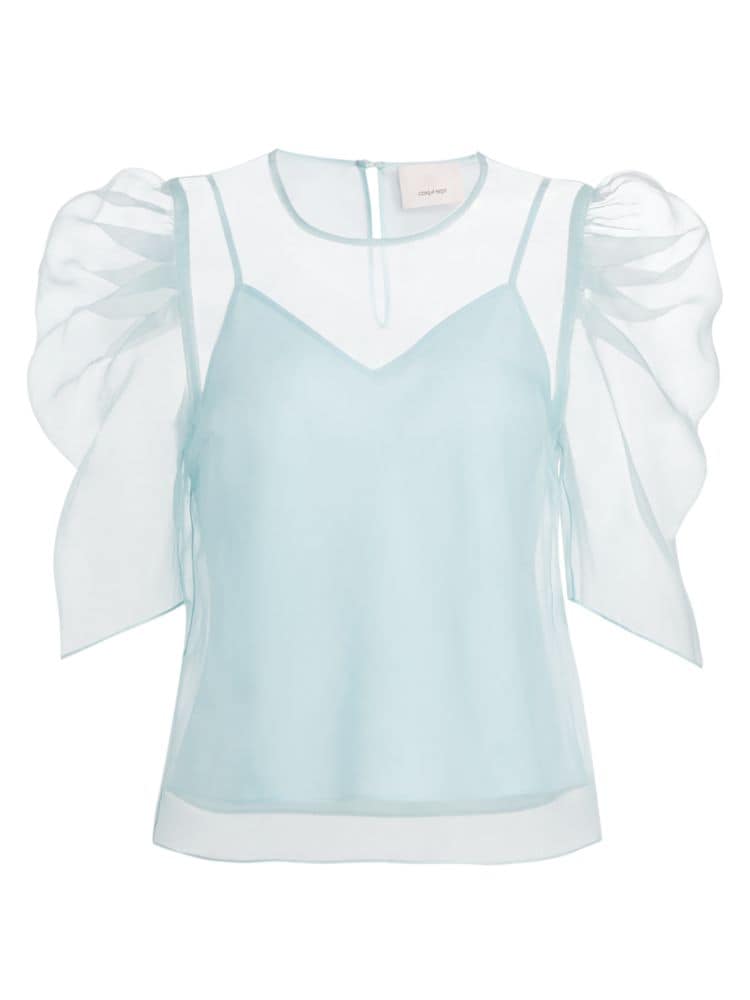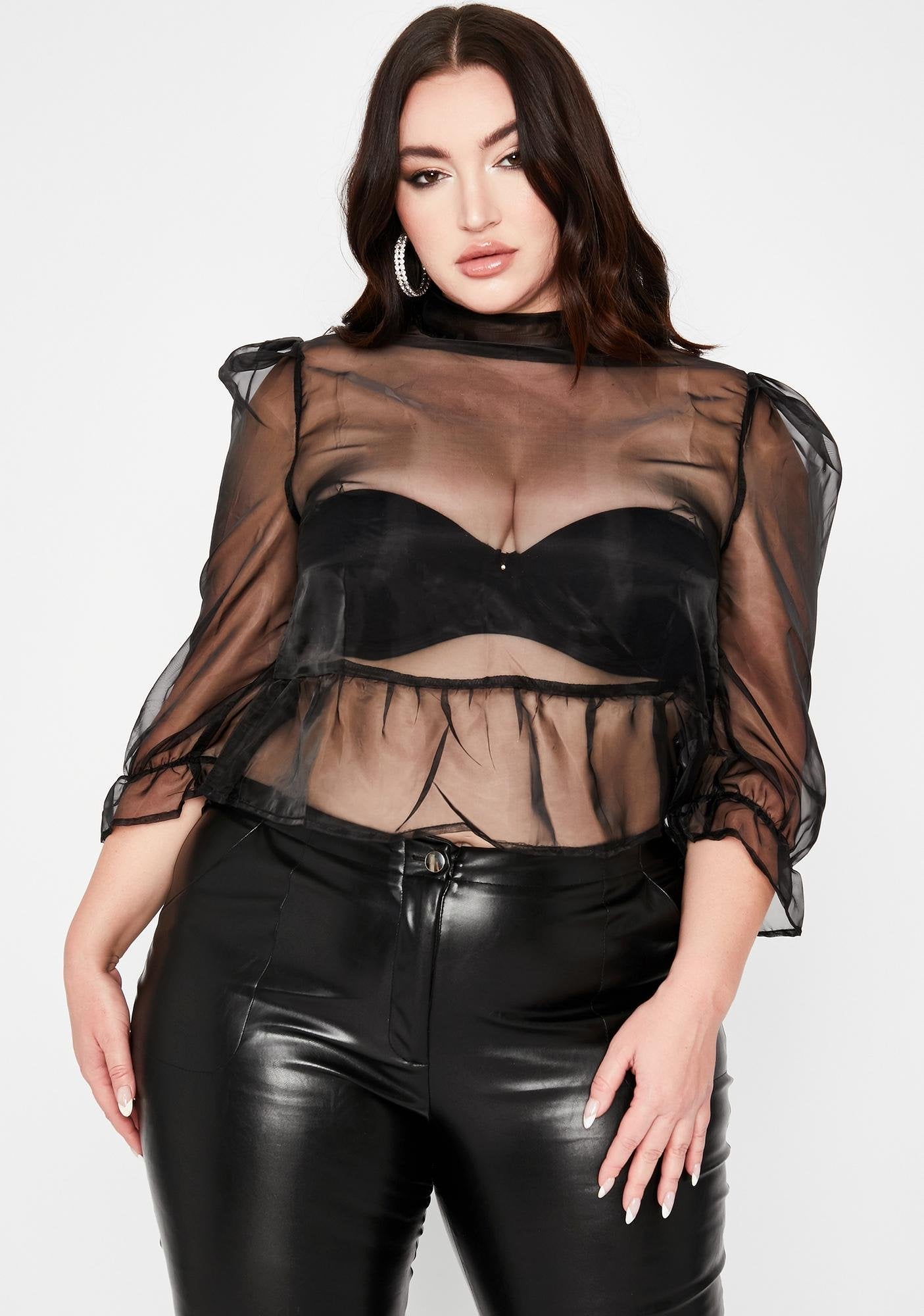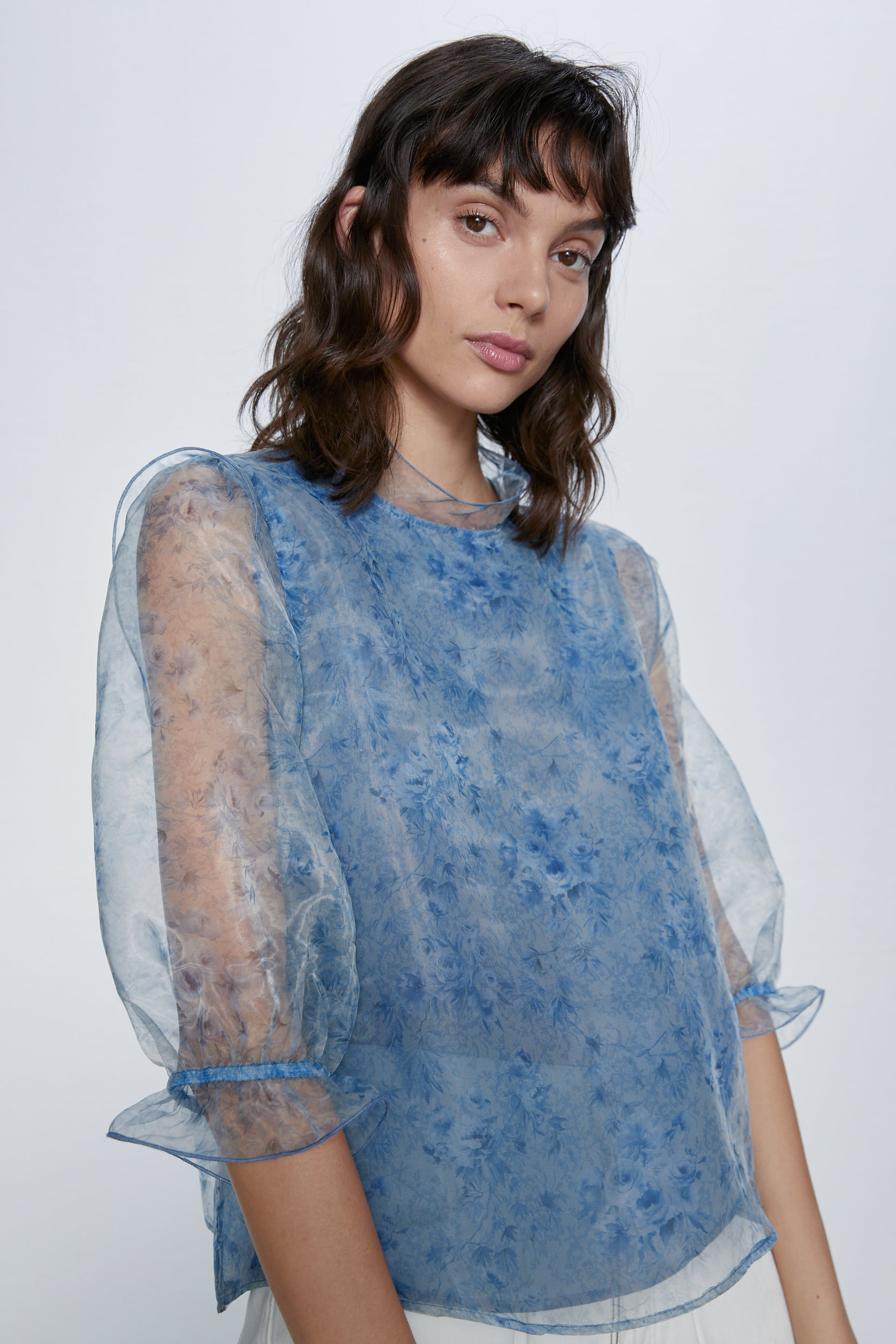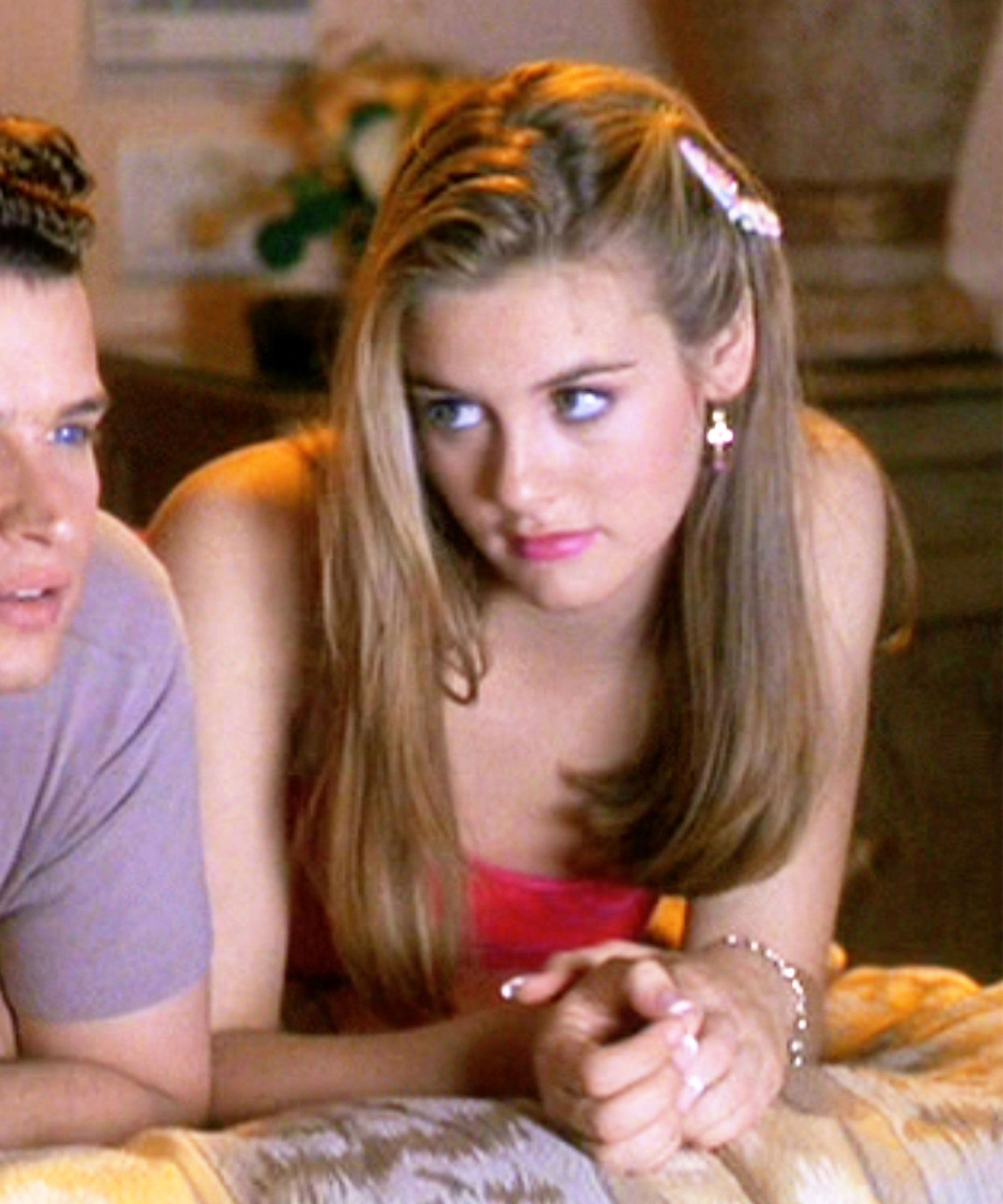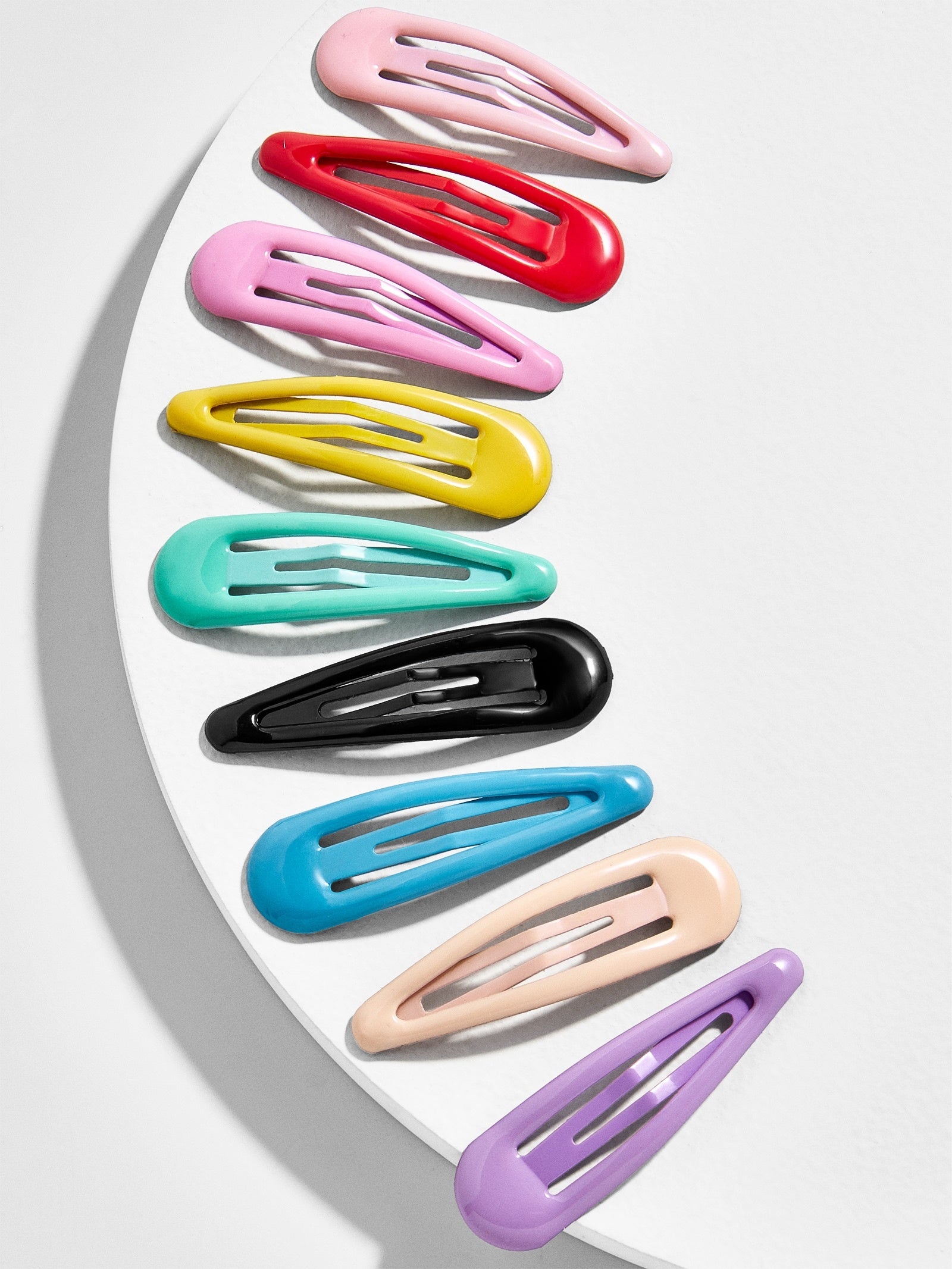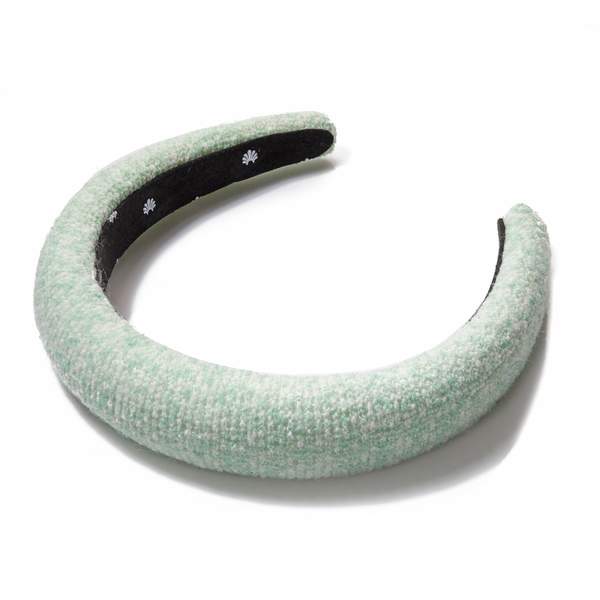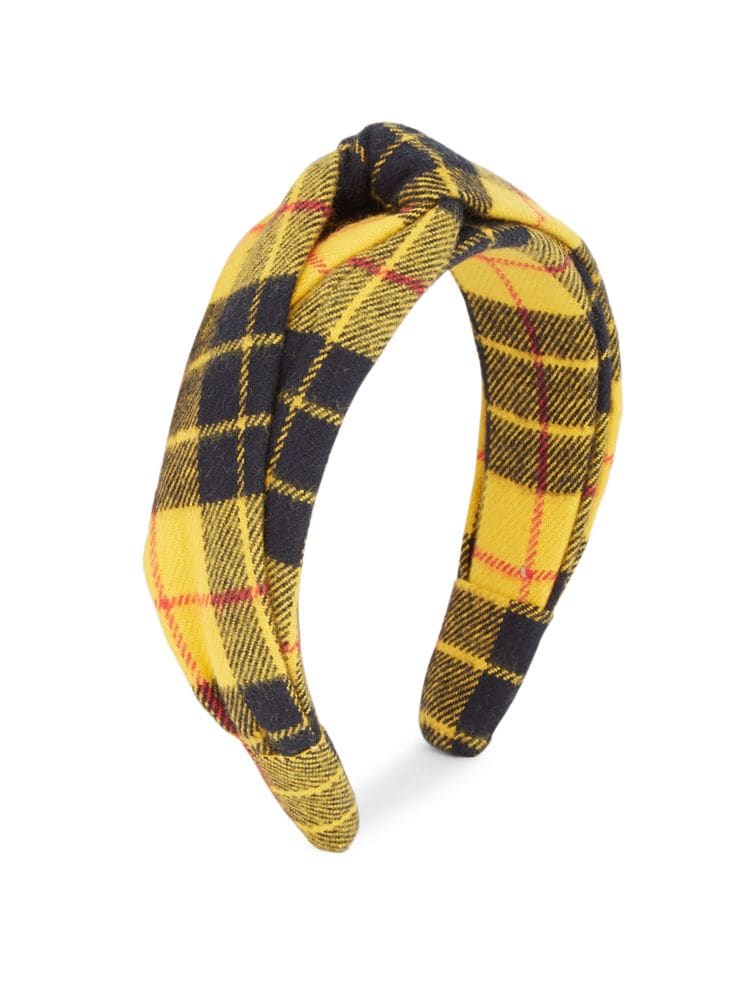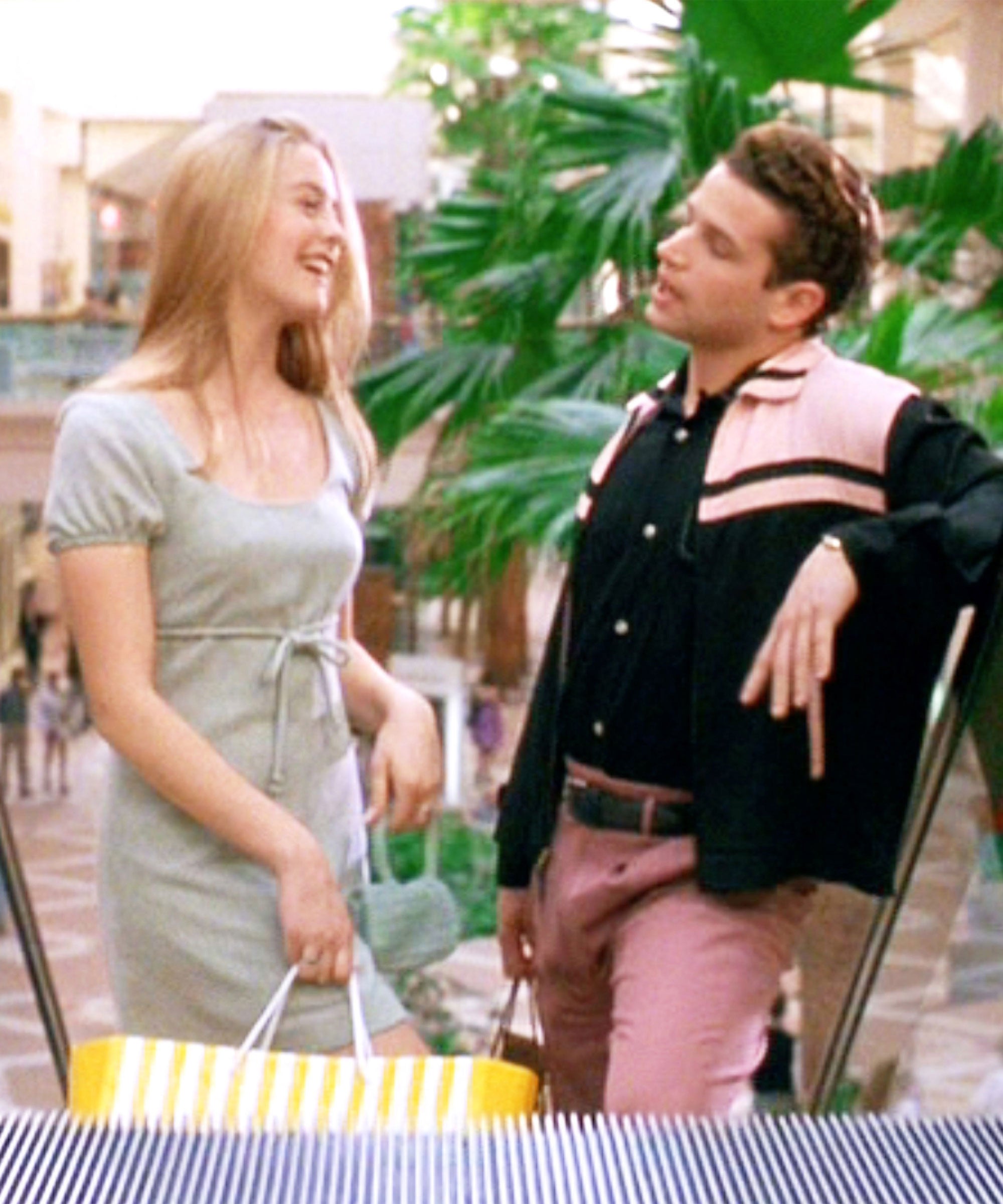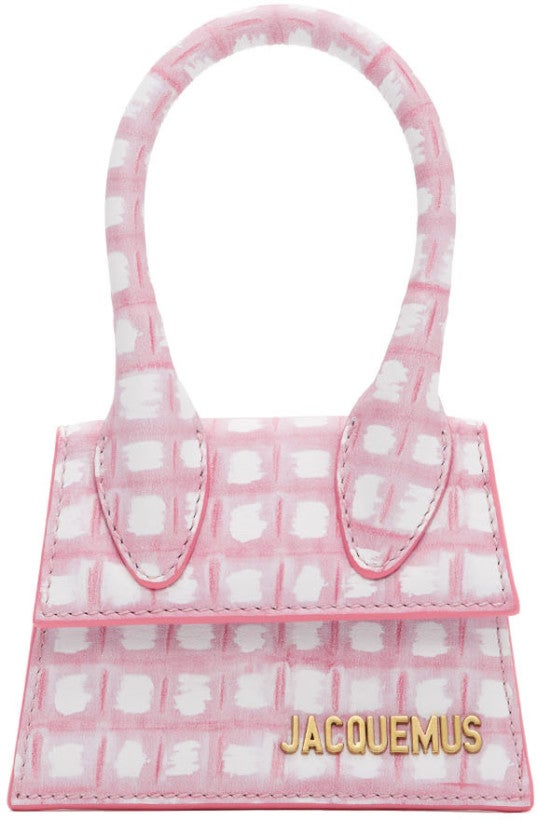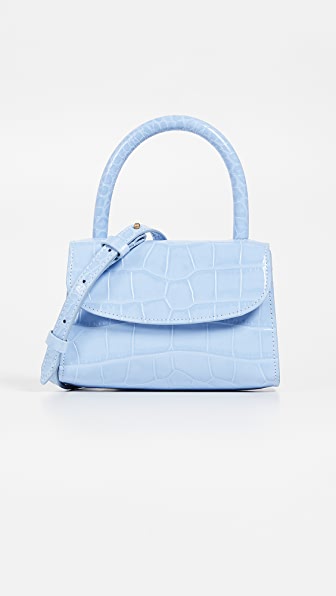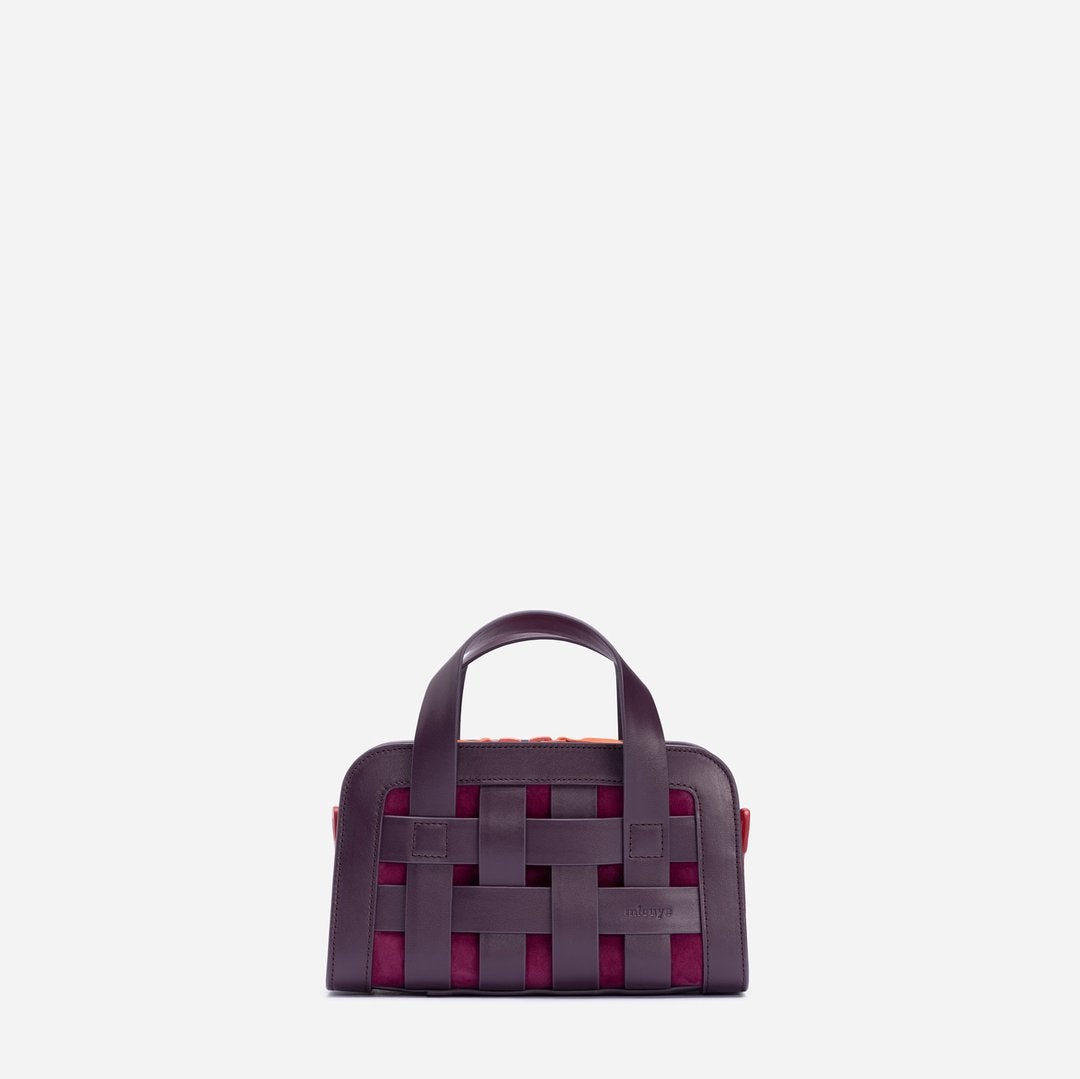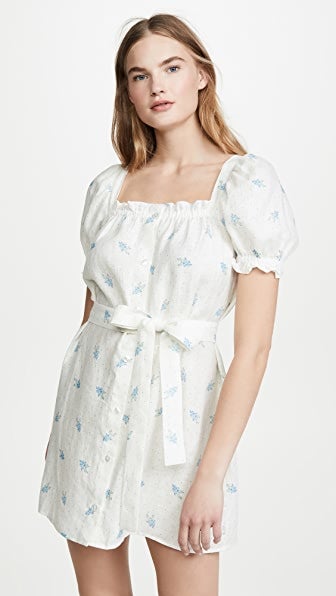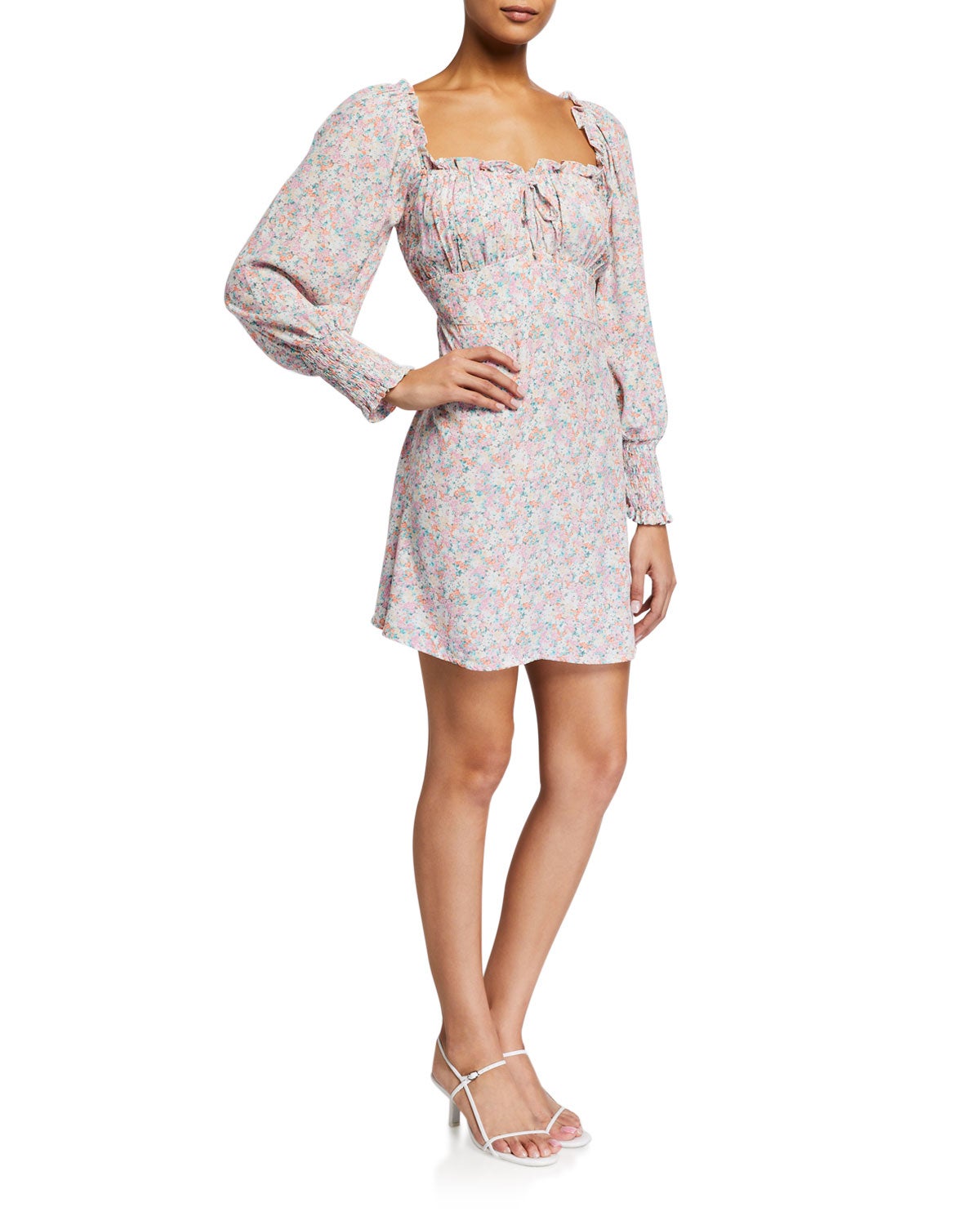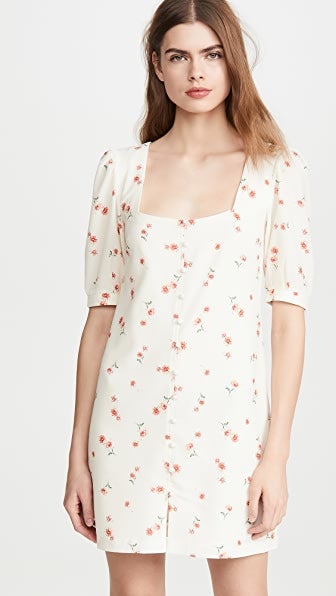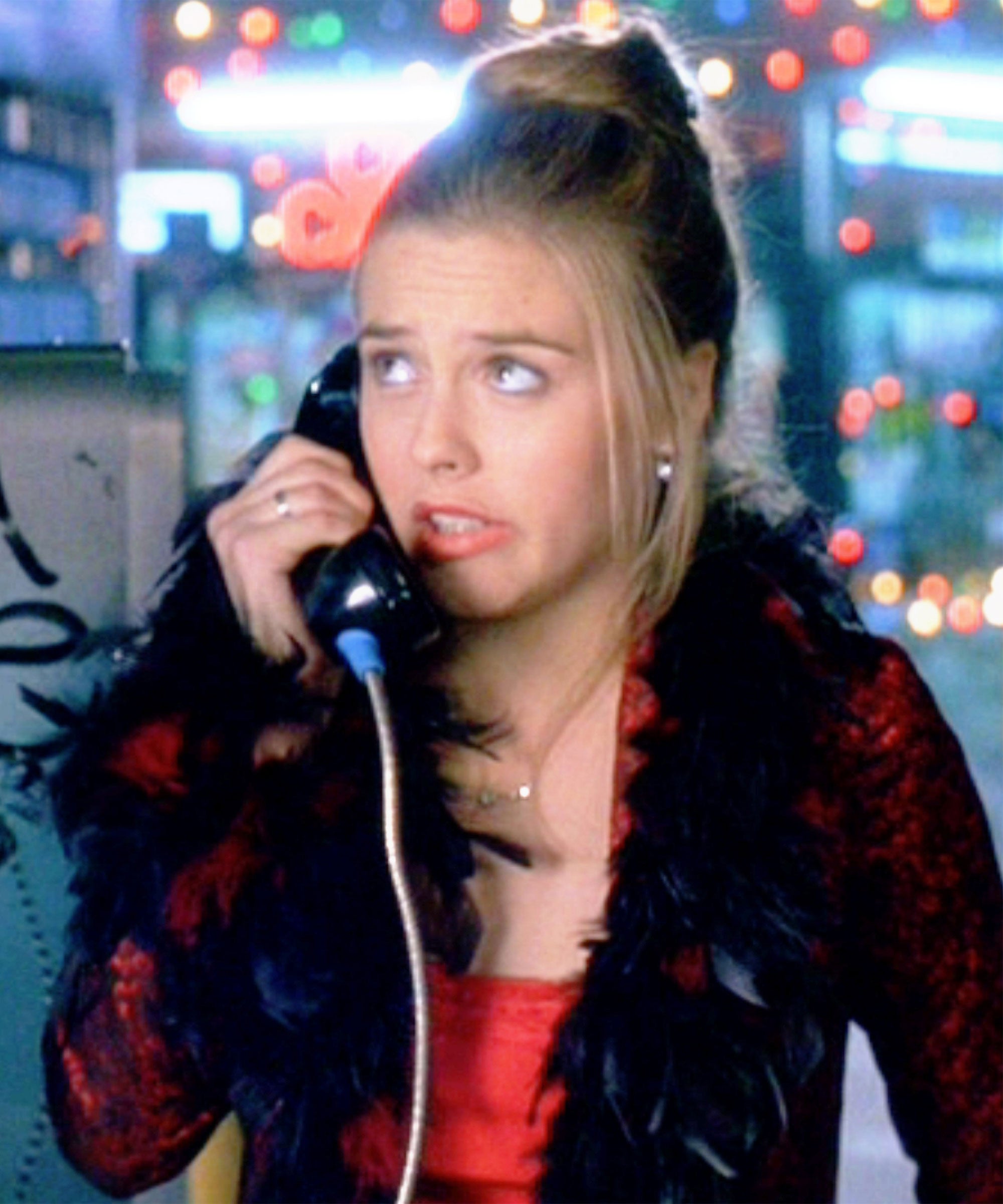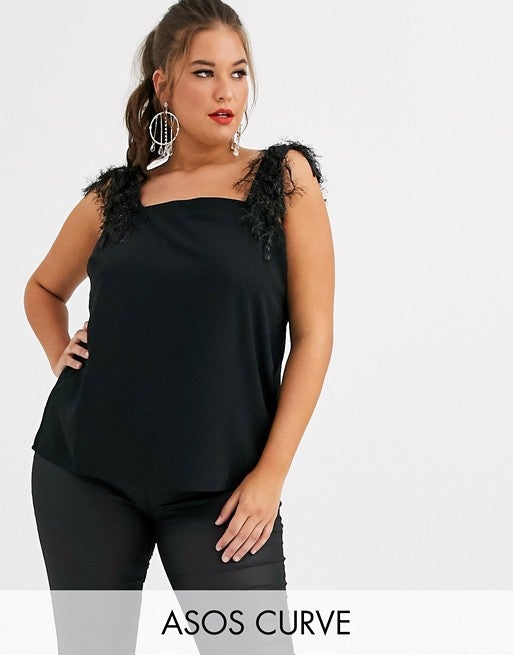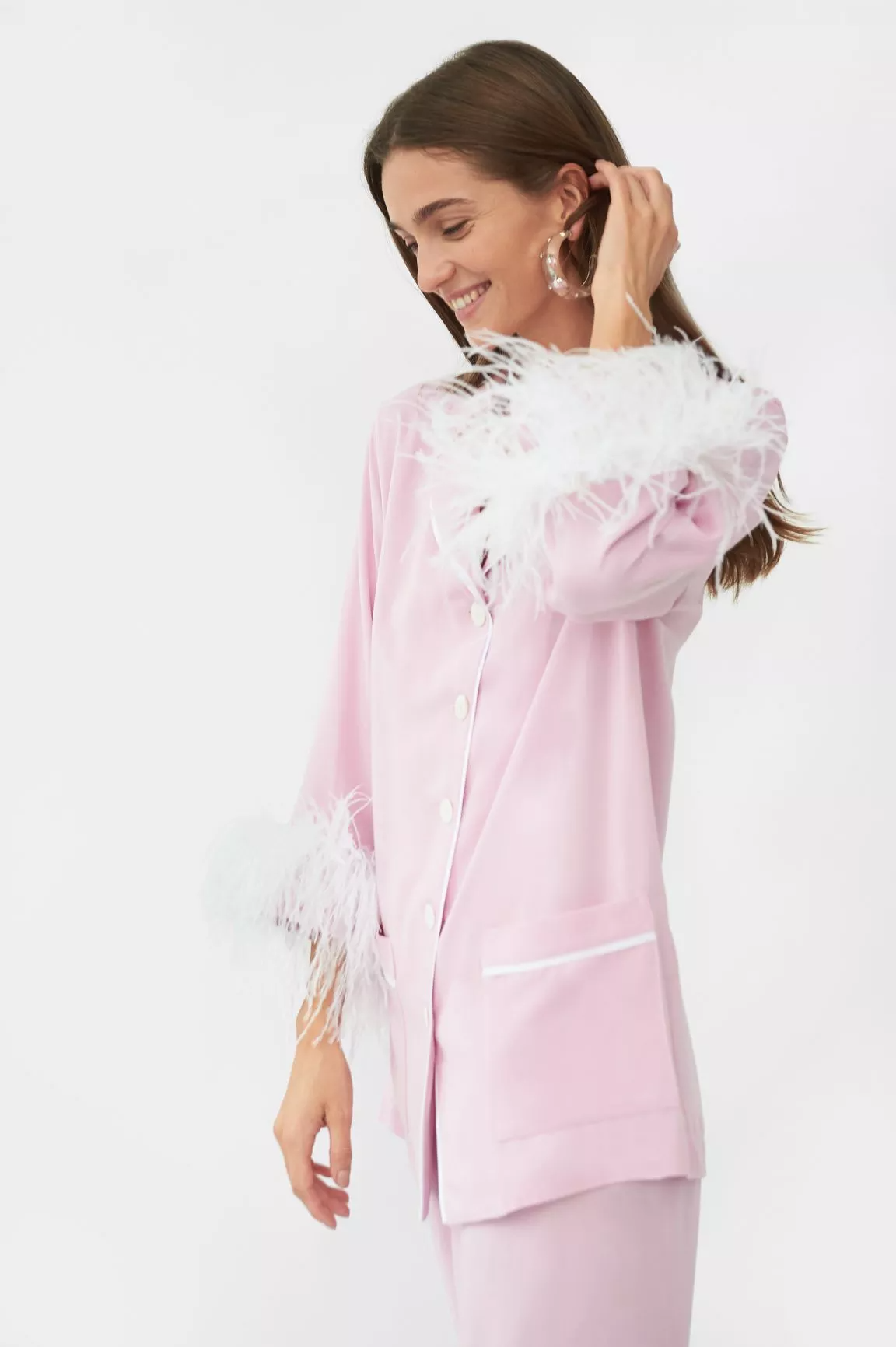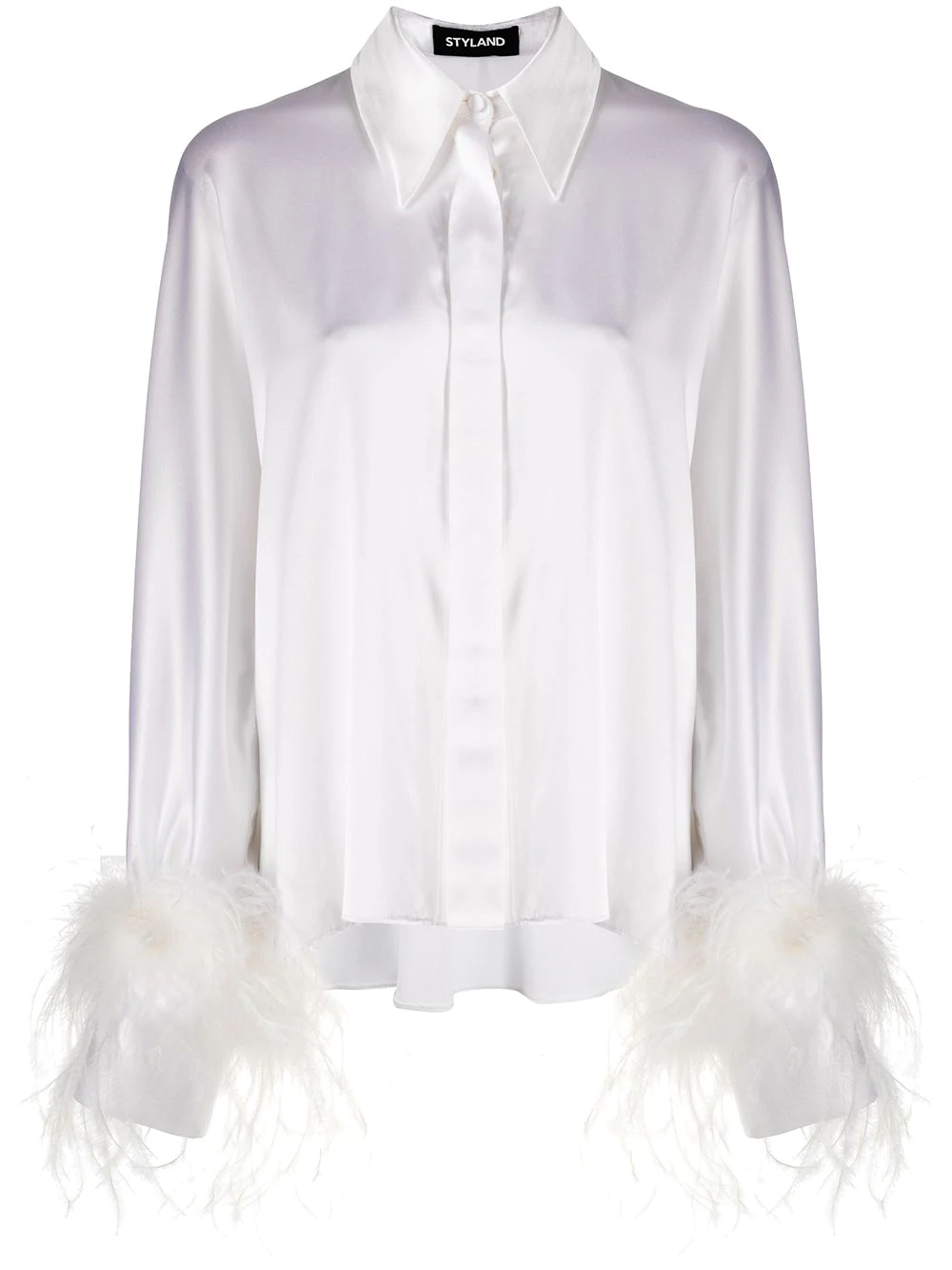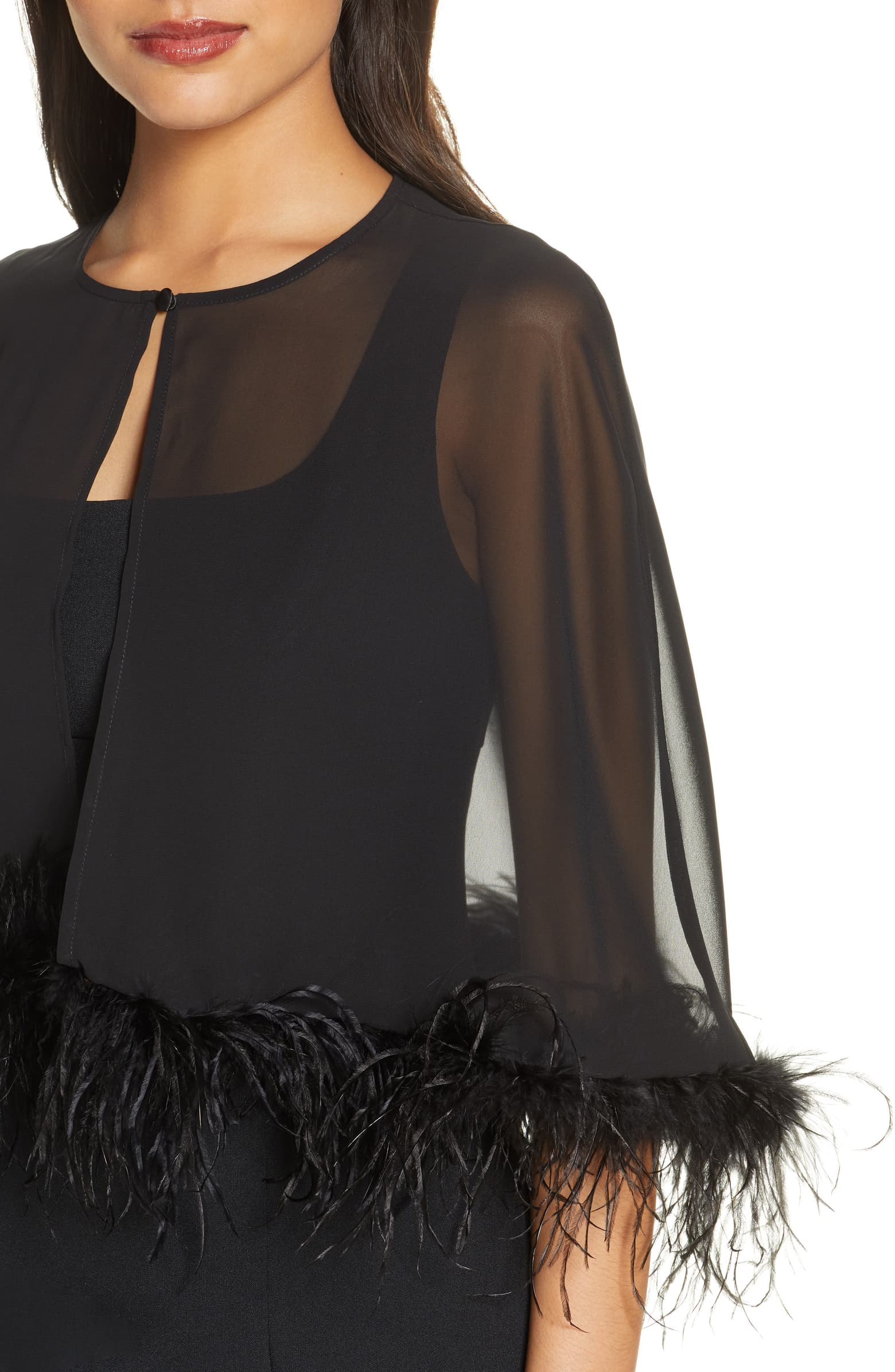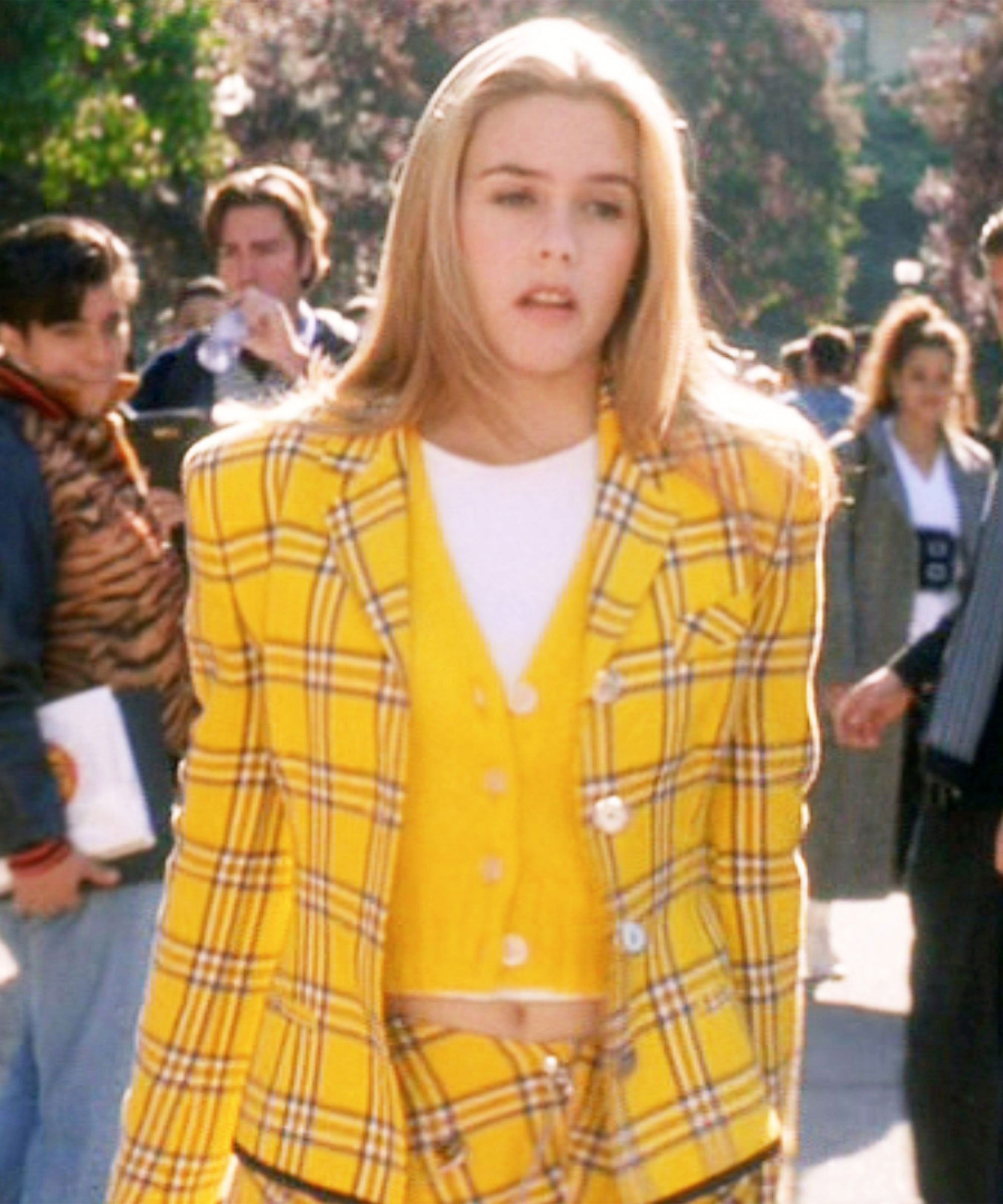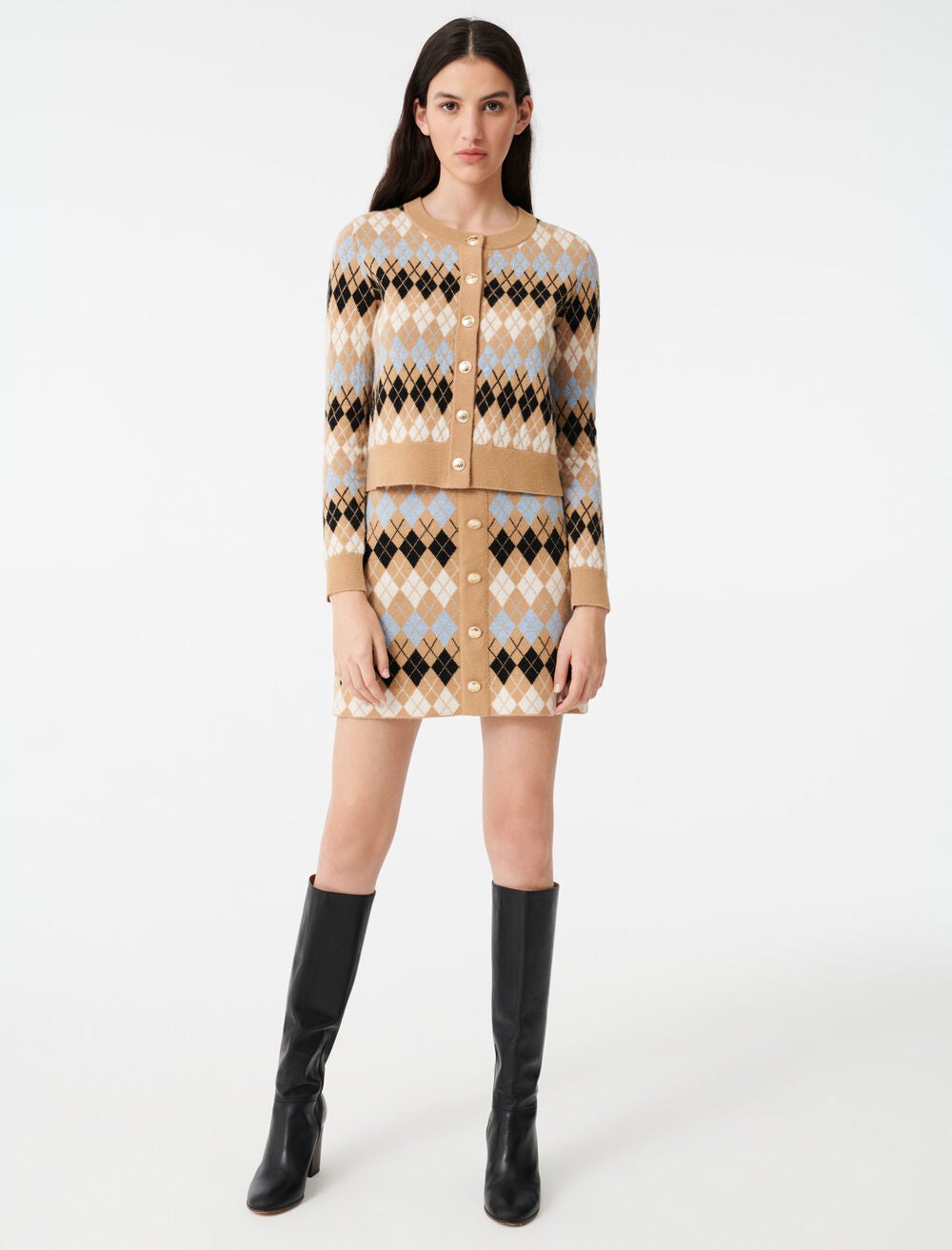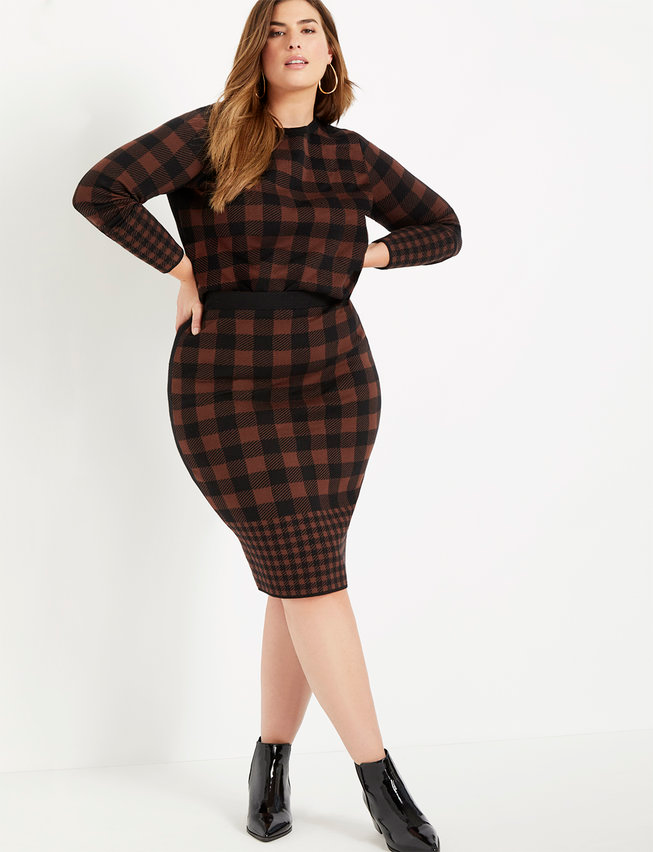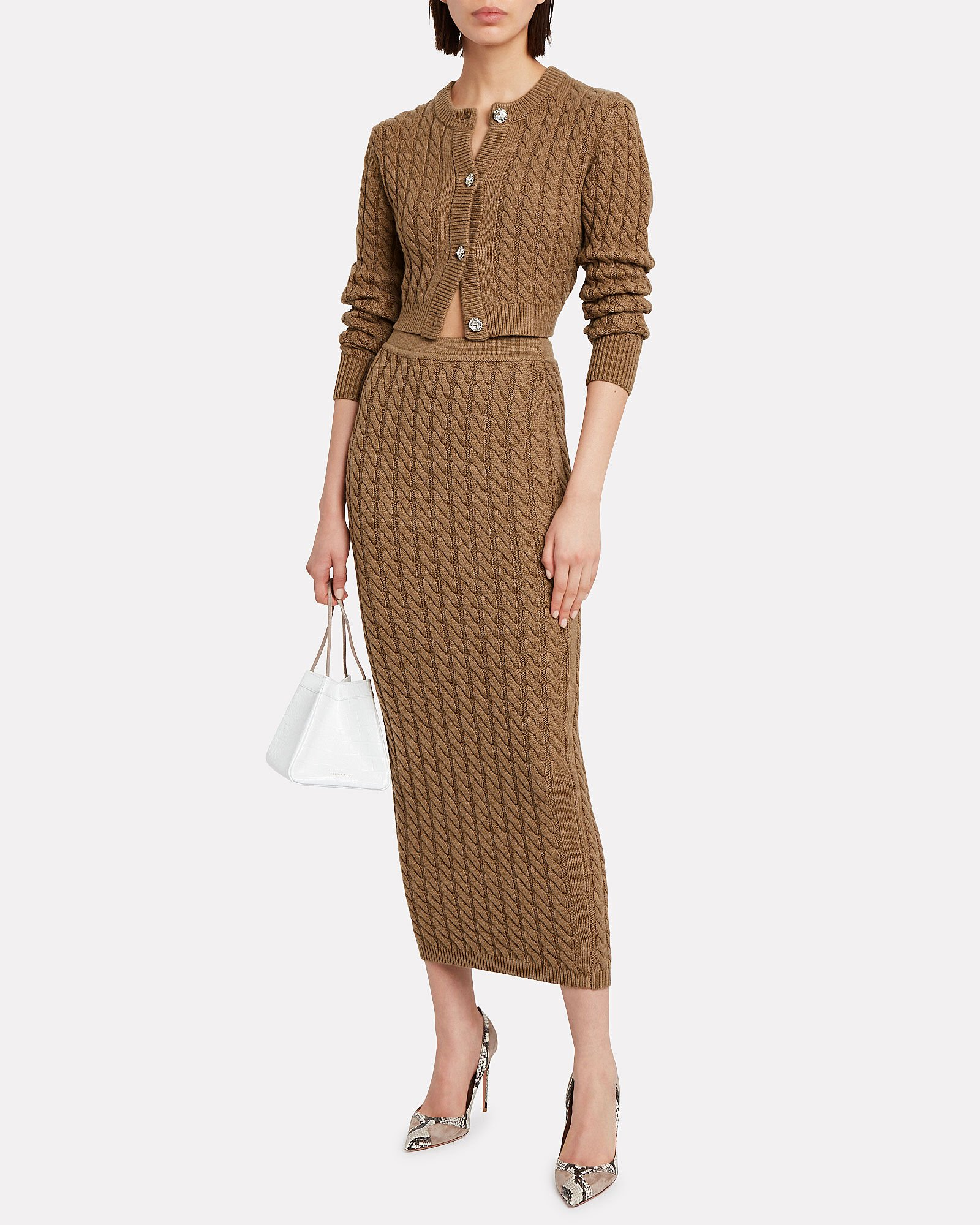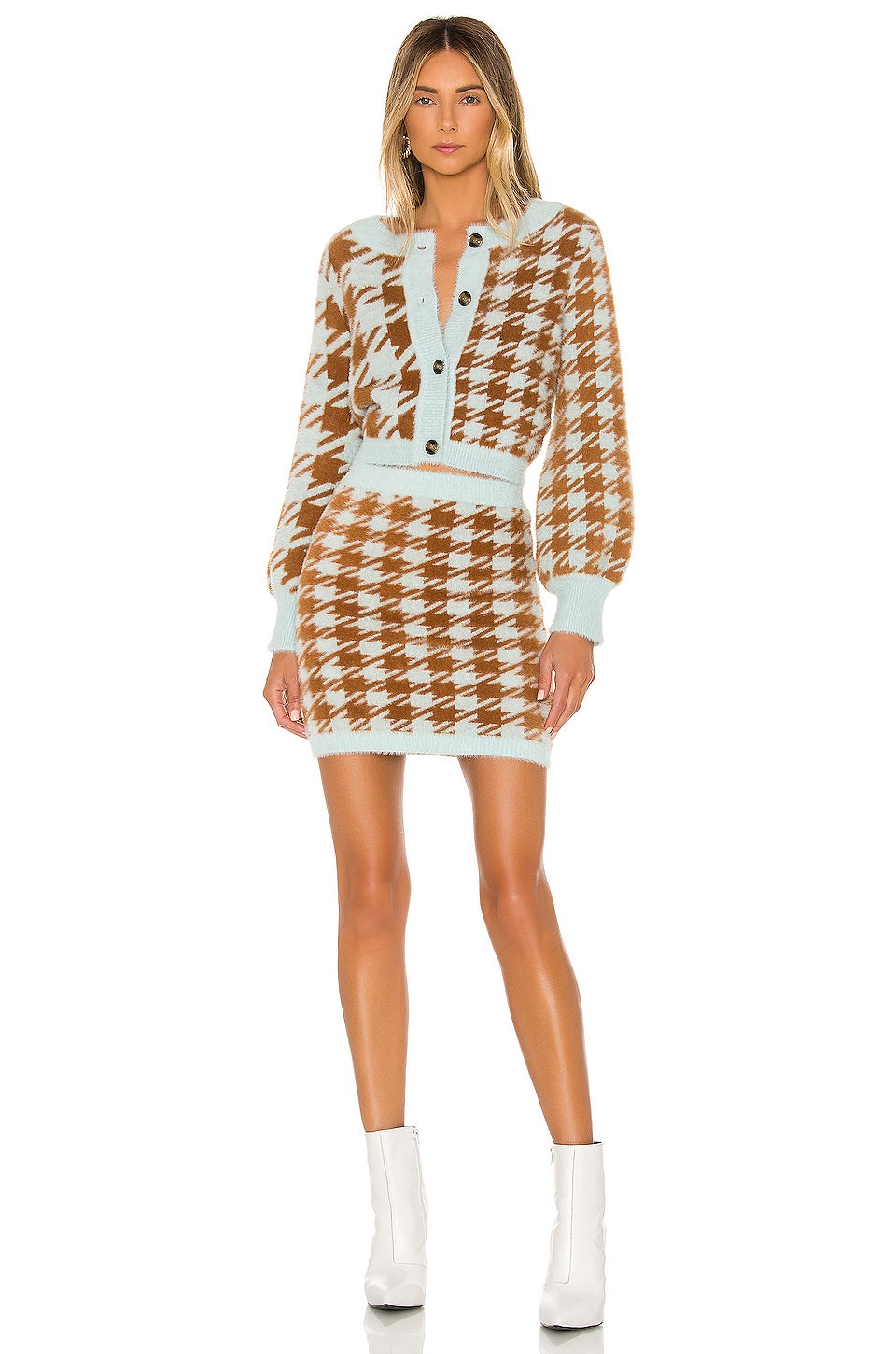 Like what you see? How about some more R29 goodness, right here?
This Iconic Clueless Look Is Back
19 Films With Iconic Fashion Eye Candy
Meghan Markle Loves This '90s Jewelry Trend, Too